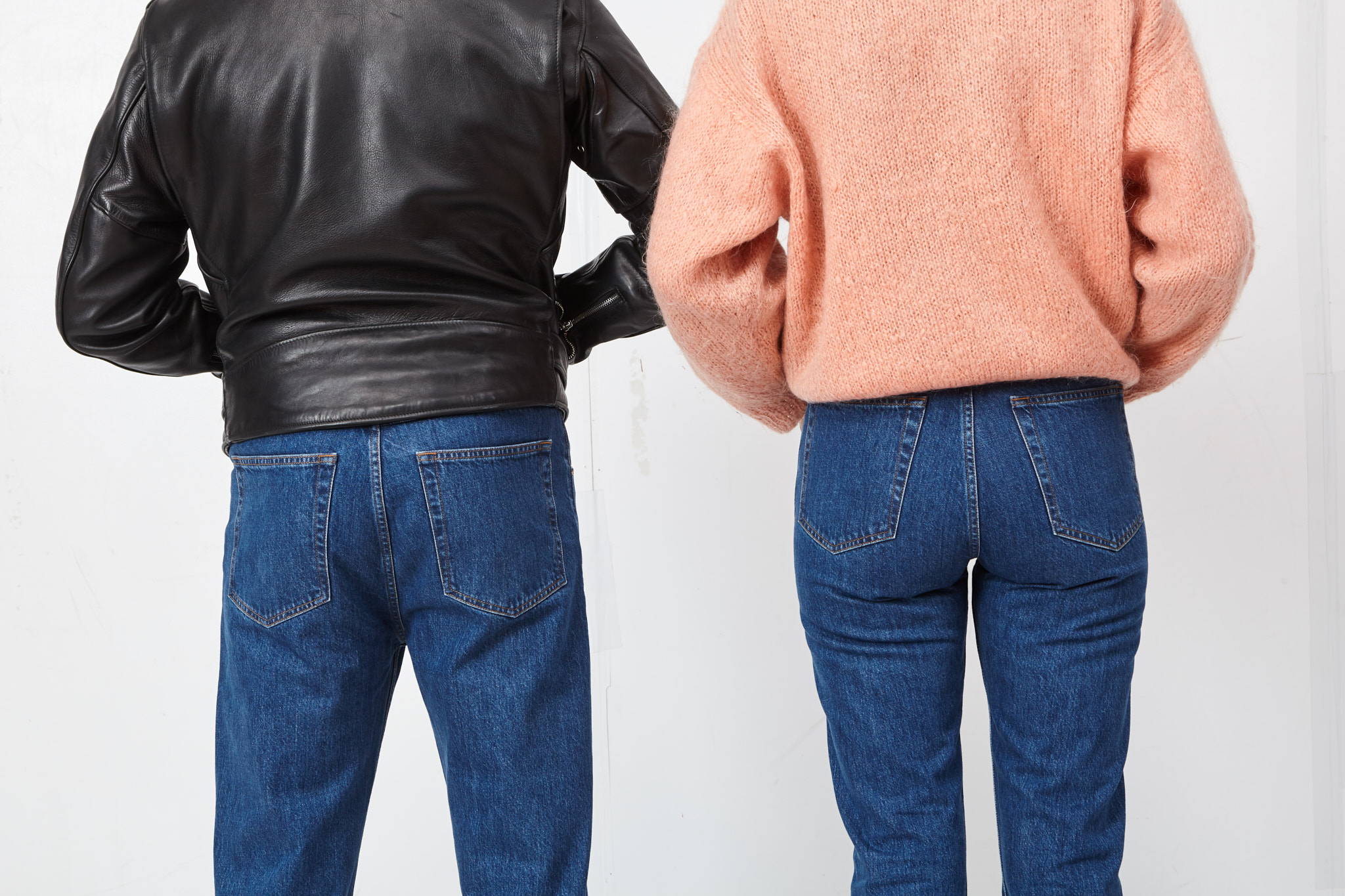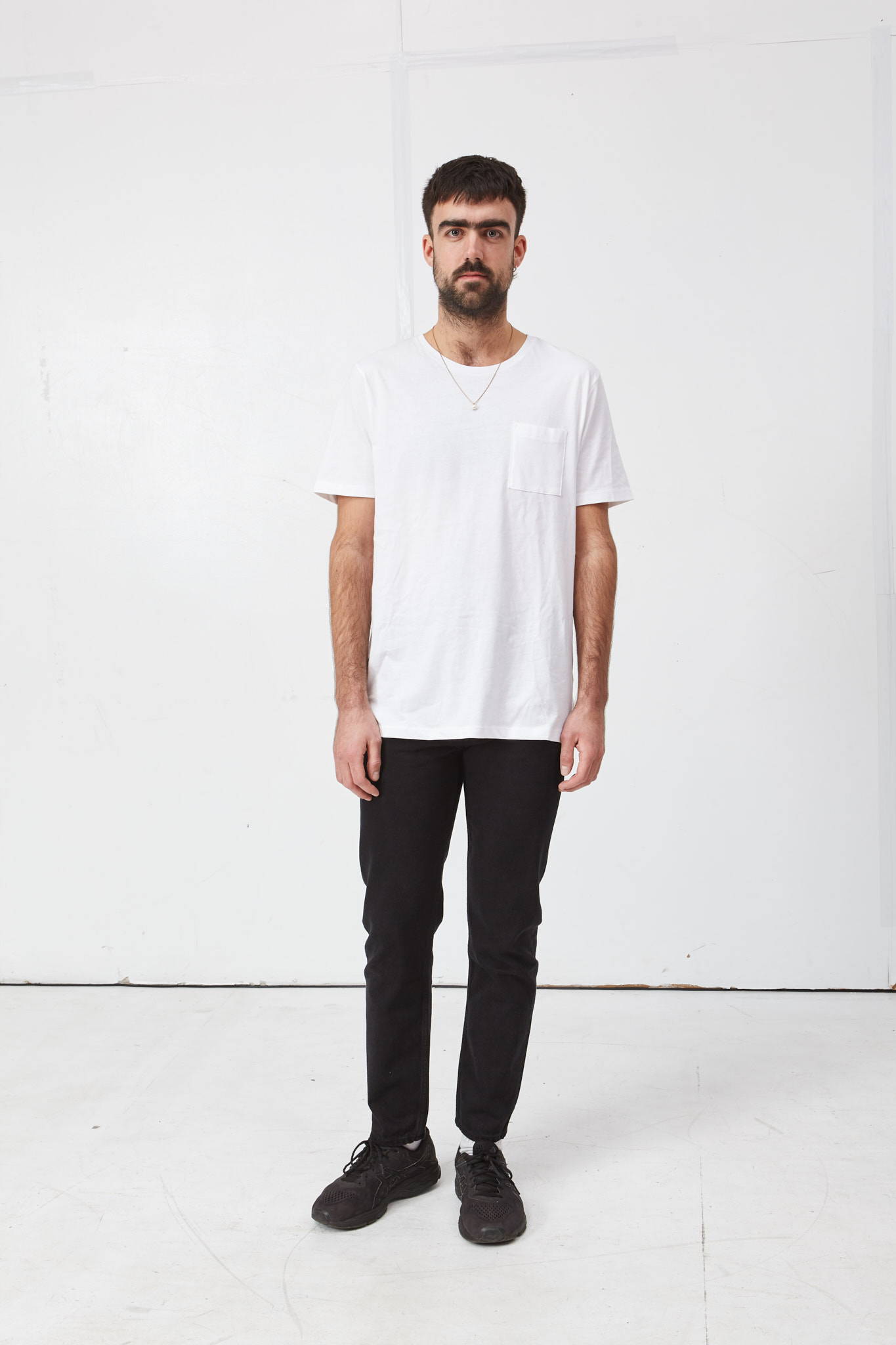 "Molly is a genius! These jeans are perfection!! Honestly, I've NEVER felt this good in a pair of jeans before. I have a pretty small waist with wider hips and thicker thighs and finding jeans that fit my ratio has always been a struggle...welp, not anymore. Seriously, these babies are freaking magic. GET EM! "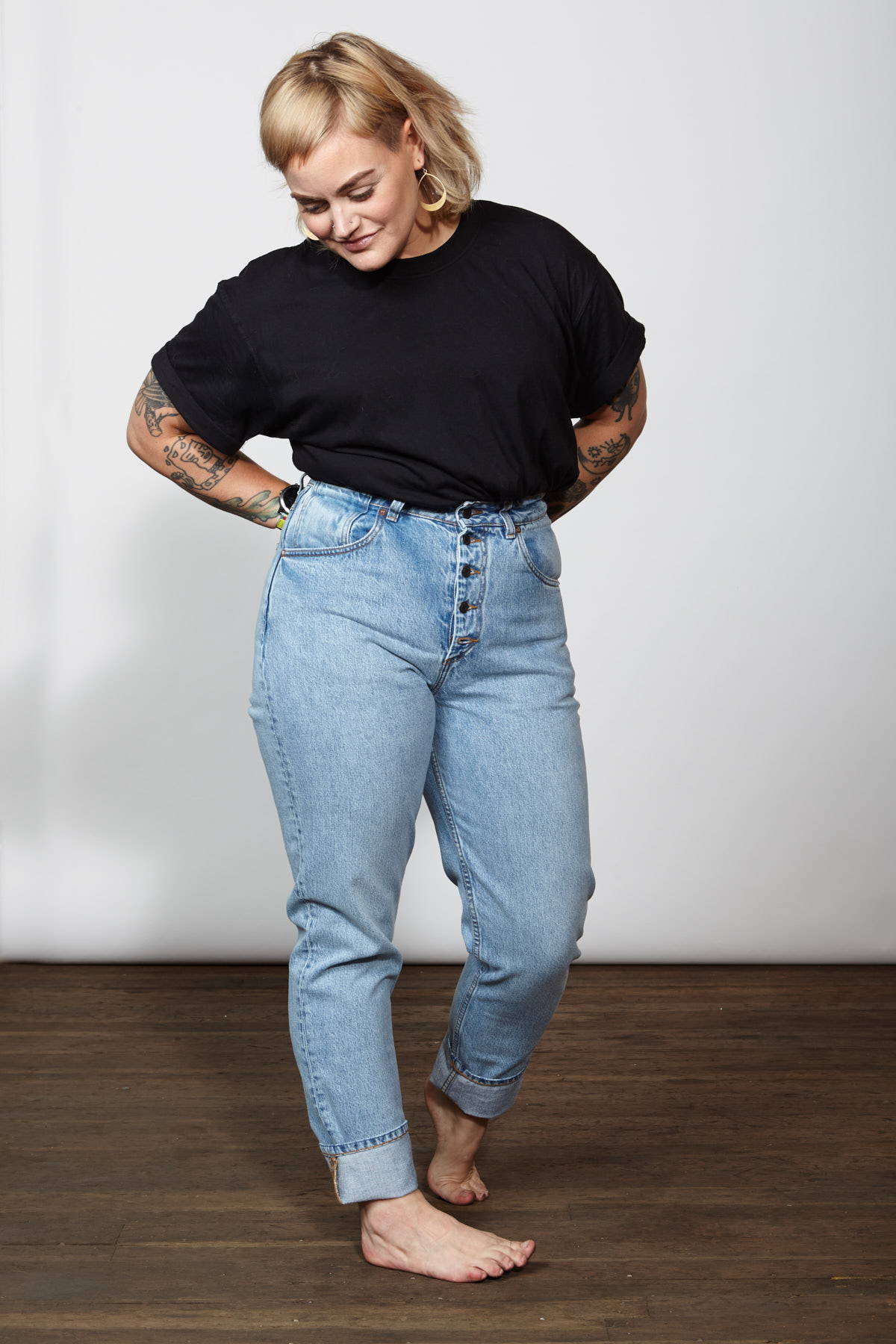 "The Bonnies are amazing! Took a few days to break in but now they fit me amazingly. So soft and comfy and I've been getting so many compliments. "
- Julia, The Bonnie Jeans
"These jeans are truly a perfect fit! I'd highly recommend a fit session with Molly. How often to do you get to chat with the designer of your clothing?! The porto wash is the perfect vintage jean, the rise is great and overall the jeans are amazing. Thank you!"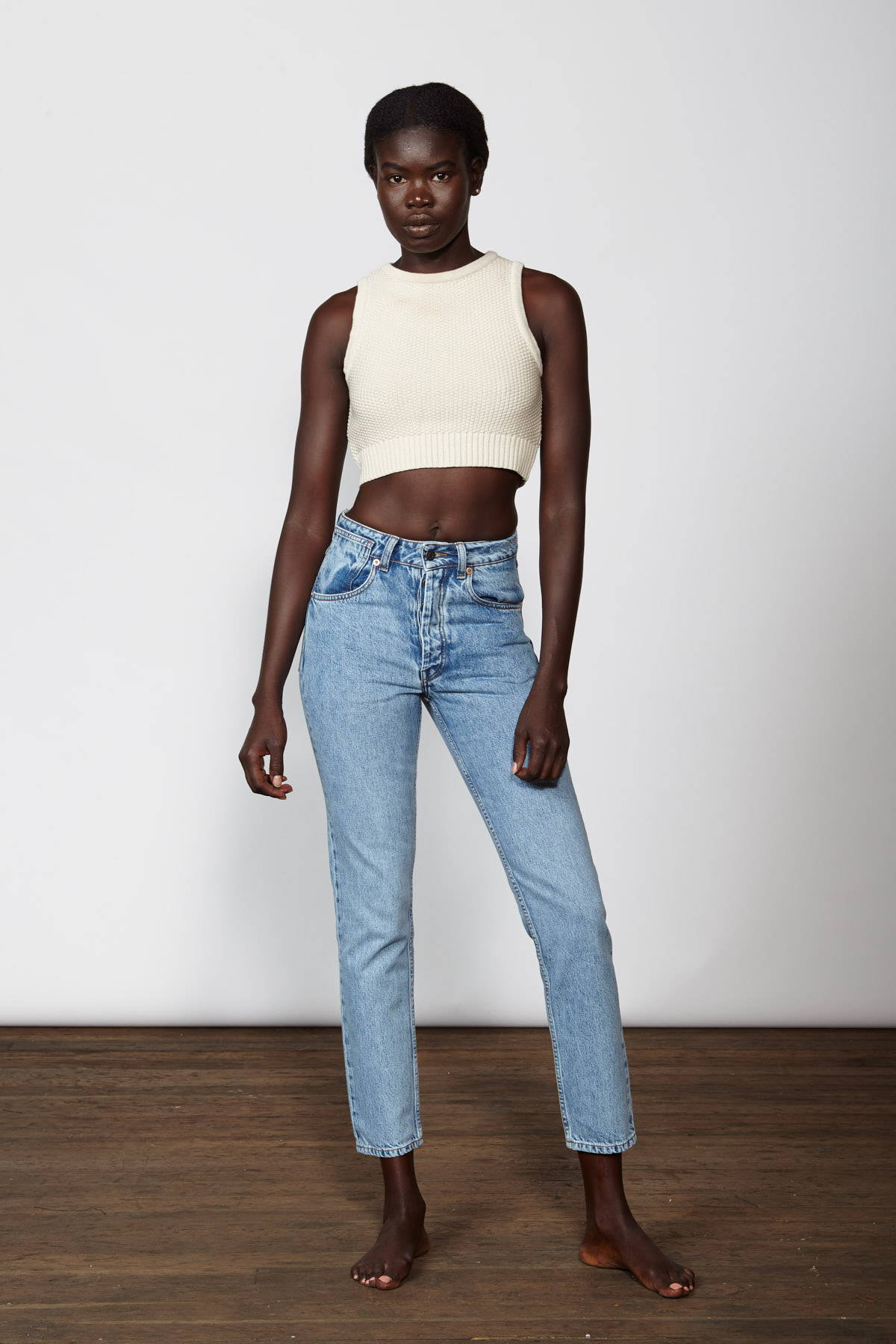 "Yeah, these jeans are amazing. I haven't worn non stretch denim in maybe 20 years, Molly was incredibly helpful and we did a virtual fit session to determine my size, and she also answered all of my questions. I've had them 2 days so far and am already living in them. "
- Rebecca, The Pamela Jeans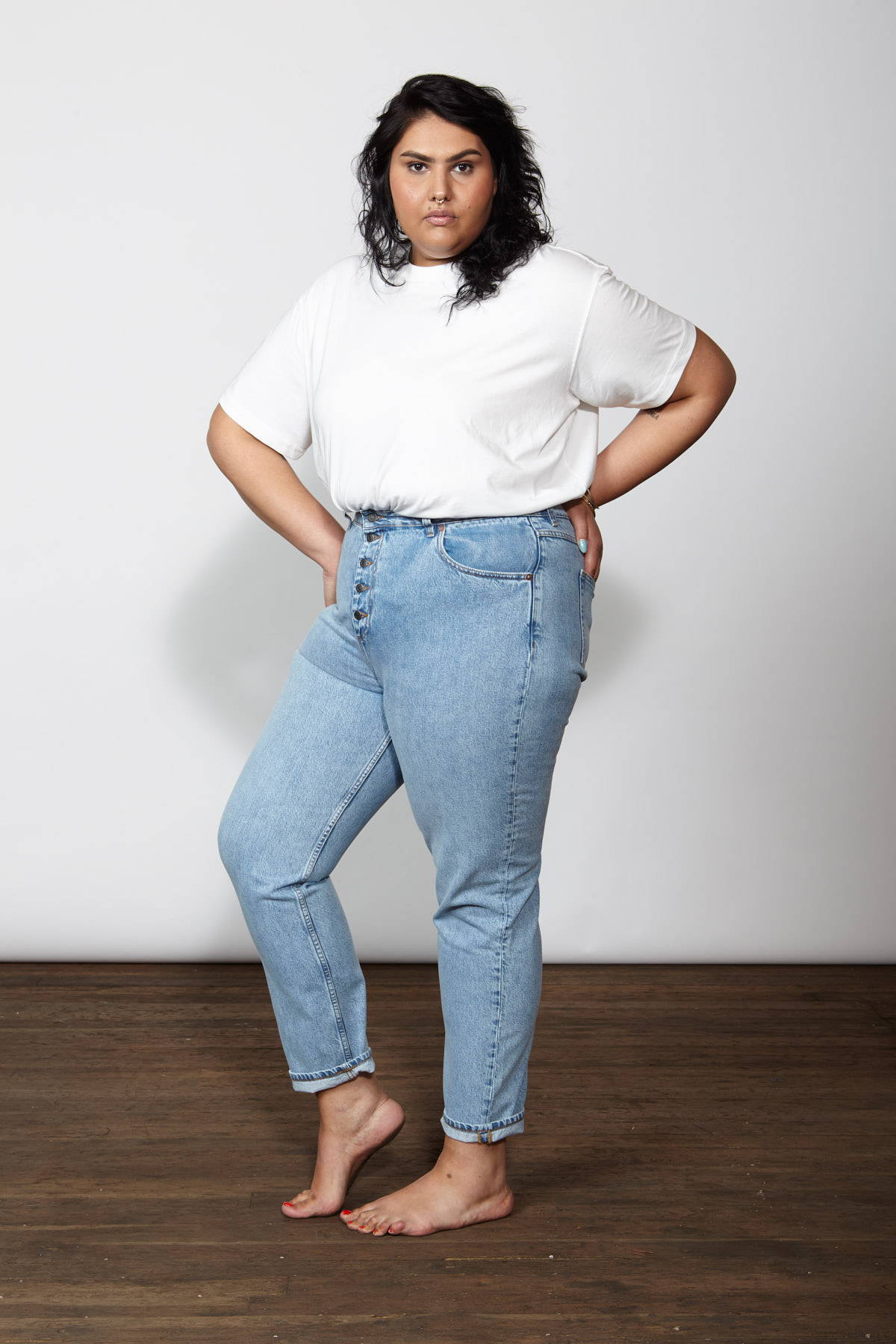 "I would wear these every day if I could. PSA: I do."
- Sydney, The Bonnie Jeans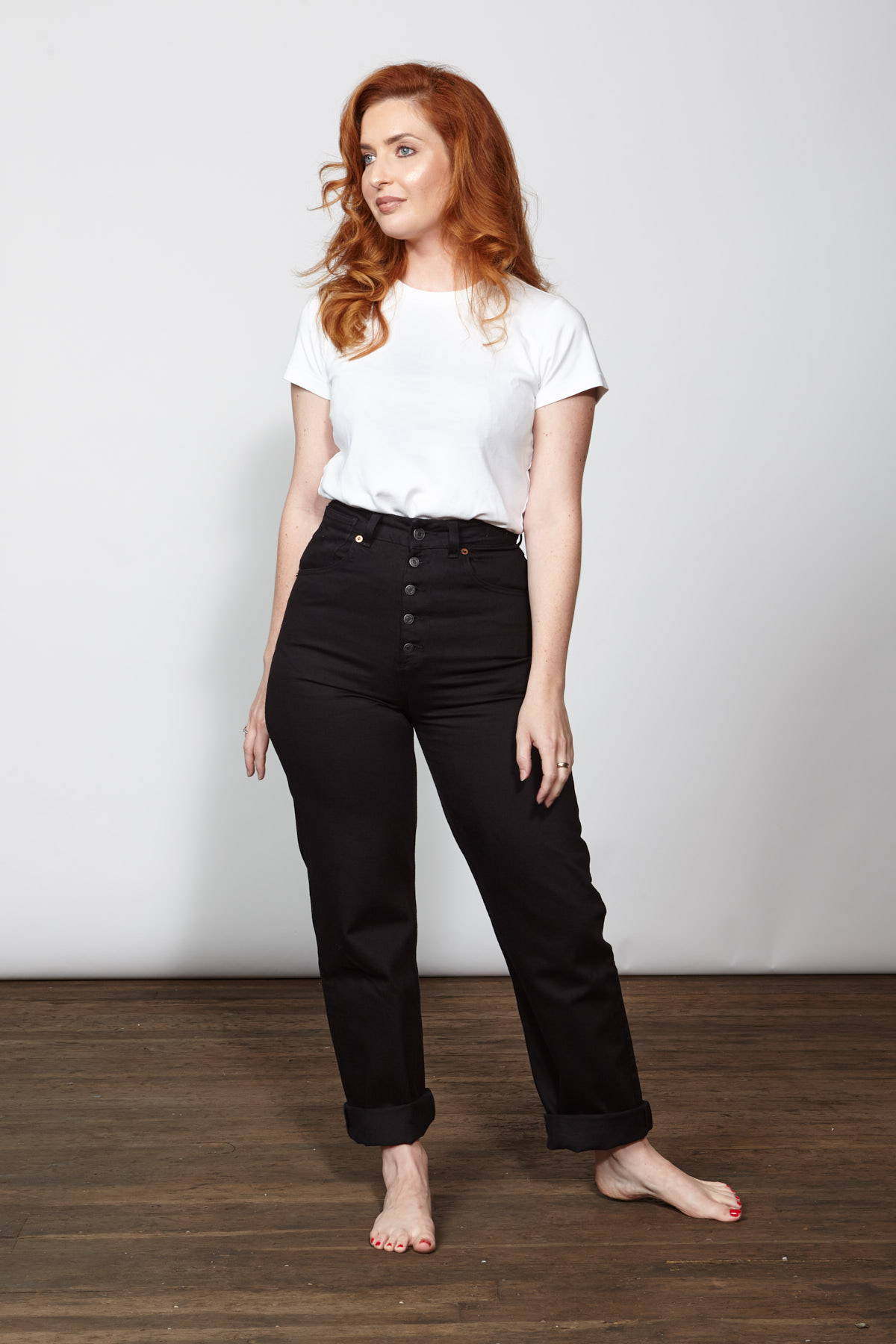 "The Alex is AMAZING. I never knew jeans could fit like this and I'm true convert to Ratio-Fit denim! The porto is such a beautiful colour, so glad that I took the plunge and bought these. I'm already considering my second pair."